DELL.INTEL.LAPTOPS.Business Laptop.Gaming Laptop.Standard Laptop.2 In 1.Laptop Workstation.Chromebook And Tablets.ACCESSORIES.RAM Memory.Solid State Drive.Monitors.Keyboard And Mice.Sound Cards.Speakers And Headphones.Computer Case.Docking Station.
Gucci Diamante Unisex Laptop Briefcase Travel Bag Beige/Ebony.
Gucci Mens Briefcase Beige/Ebony Diamante Black Leather Trim.
Saint Laurent Mens Briefcase Brown Monogram Travel Shoulder 1059Brown.
Gucci Unisex GG Canvas Laptop Tote Bag Shoulder Handbag.
Gucci Unisex Crystal GG Fabric Laptop Sling Messenger Bag.
Dolce and Gabbana White Leather IPAD Tablet Case Cover.
Dolce and Gabbana Pink Leather Studded Document Portfolio Briefcase Bag.
Gucci Womens Hilary Lux Black Leather Diamante Notebook Cover and Paper Pad.
Bottega Veneta Card Holder Brown Leather Cell Phone Case.
Michael Kors Womens Fulton Leather Phone Case.
LOUIS VUITTON Cerises Small Agenda/Notebook Cover Brown.
LOUIS VUITTON Etui Telephone International Monogram Phone Case Brown.
Alexander McQueen Unisex Mini Skull Black/White Nylon Backpack.
Gucci Unisex Zipper Top Beige/Brown GG Canvas Backpack.
Gucci Unisex Beige/Blue Bloom GG Coated Canvas Small Backpack with Box.
Gucci Two Front Pockets Unisex Black GG Nylon Medium Backpack.
Gucci GG Guccissima Biege Crystal Canvas XL Travel Backpack.
Dolce and Gabbana Bag Beige Studded Leather Backpack.
PRADA Saffiano Laptop Bag Grey.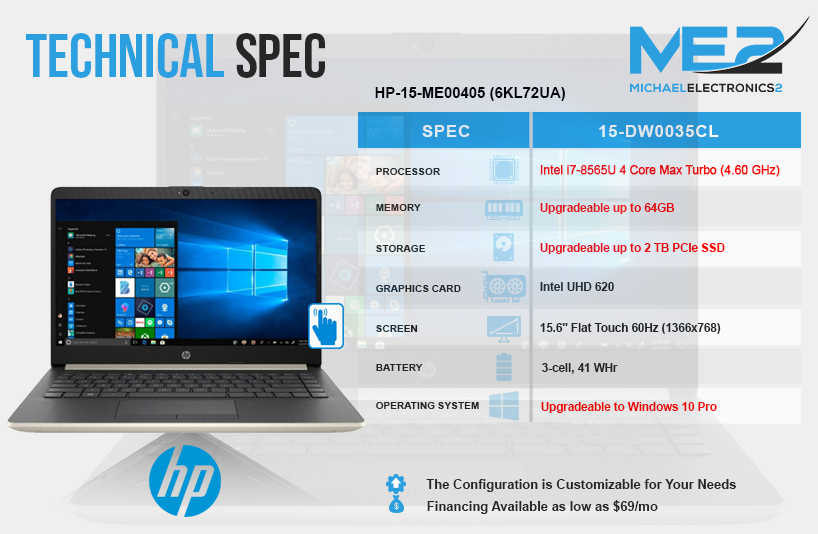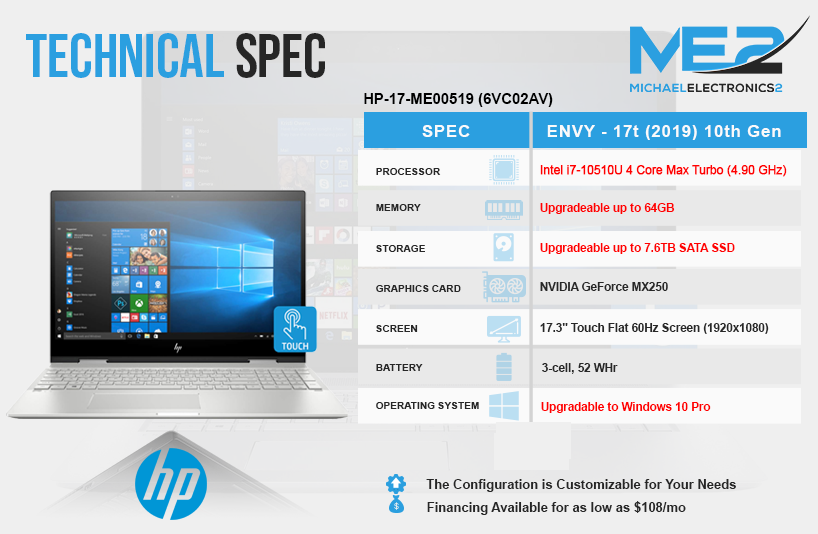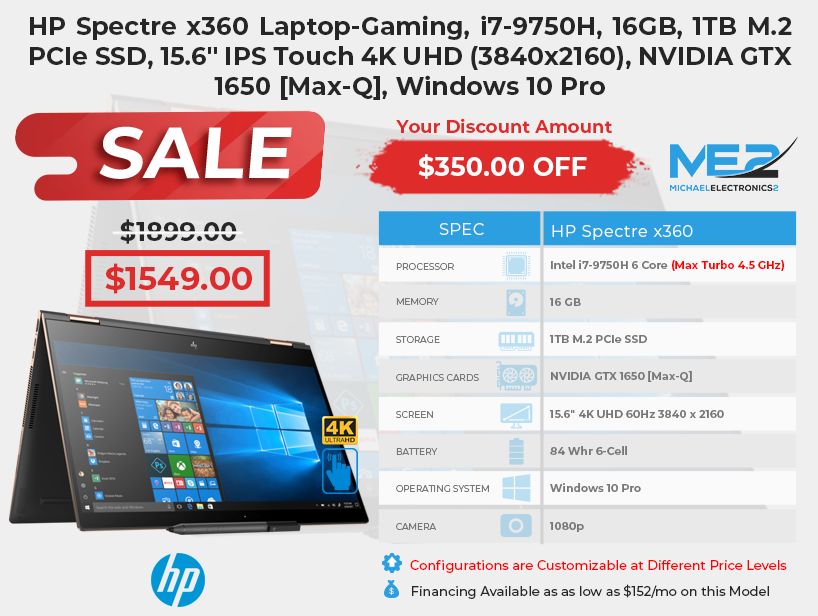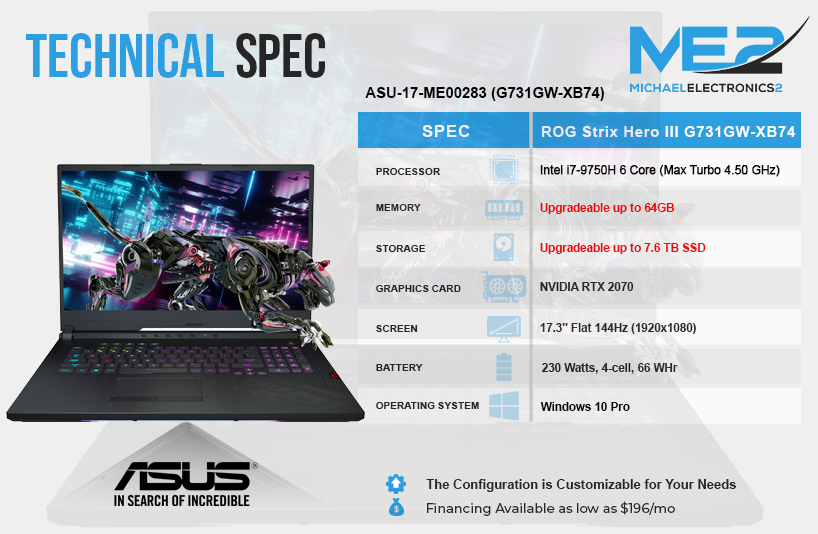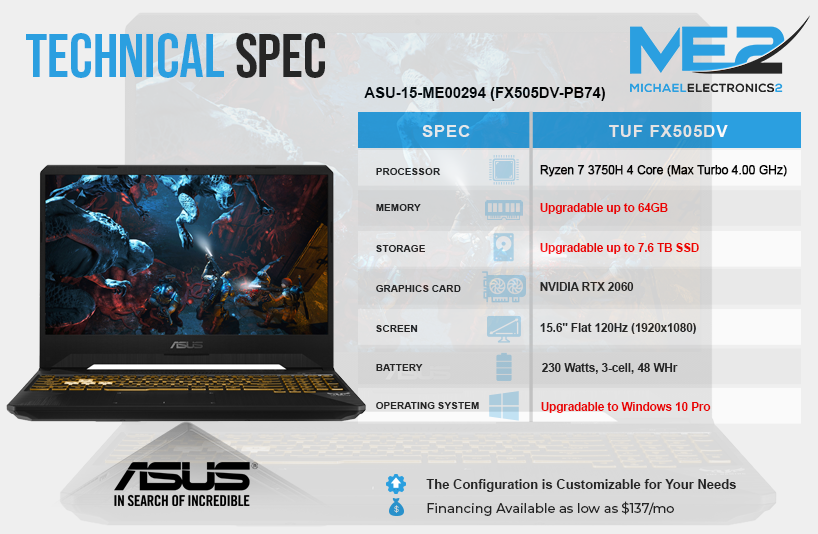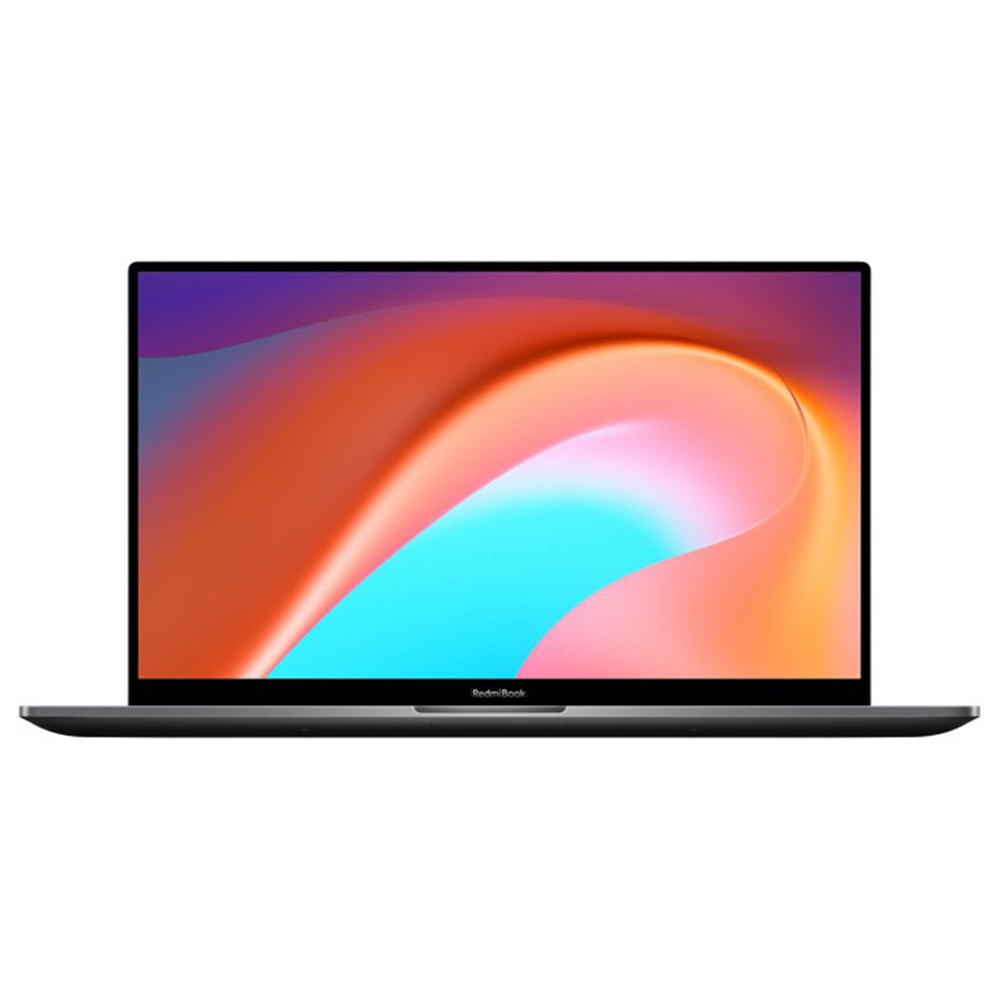 Xiaomi Redmibook 16 Laptop 16.1 AMD Ryzen 7 4700U 16GB 512GB Gray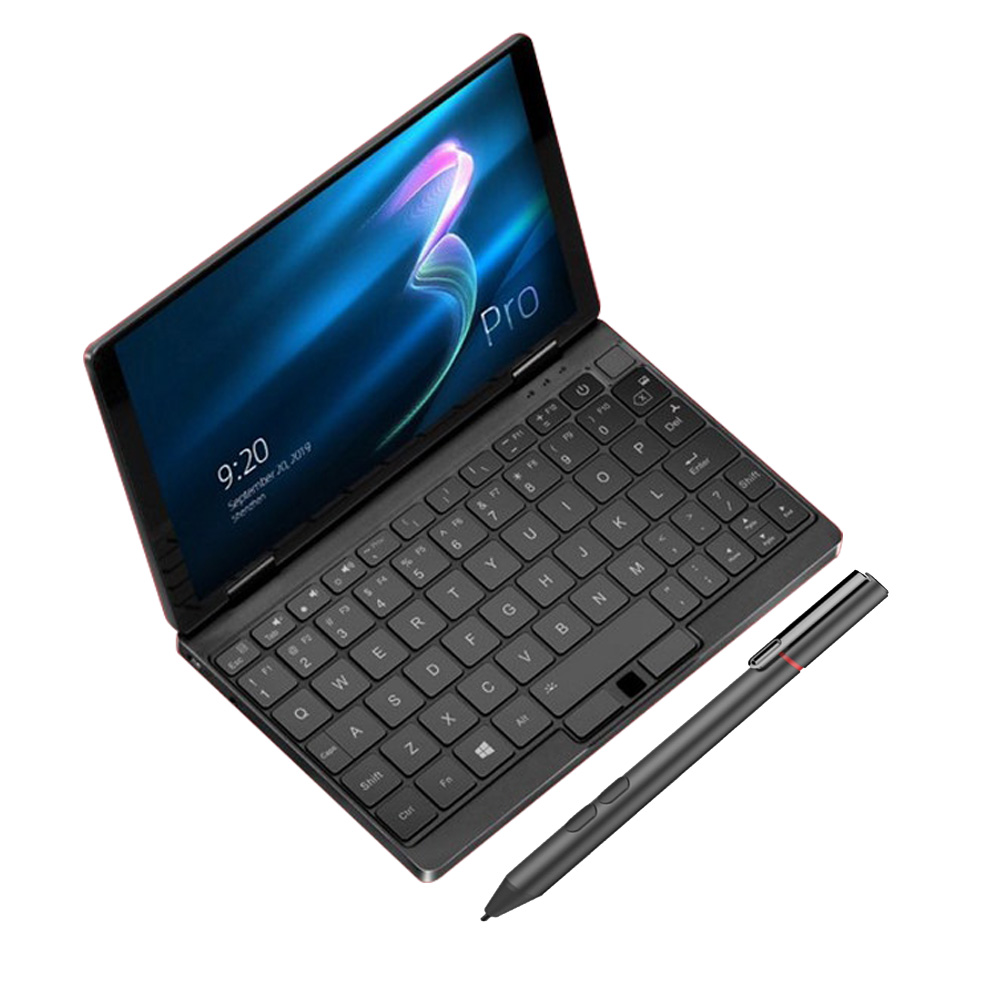 One Netbook One Mix 3 Pro Yoga Pocket Laptop Original Stylus Pen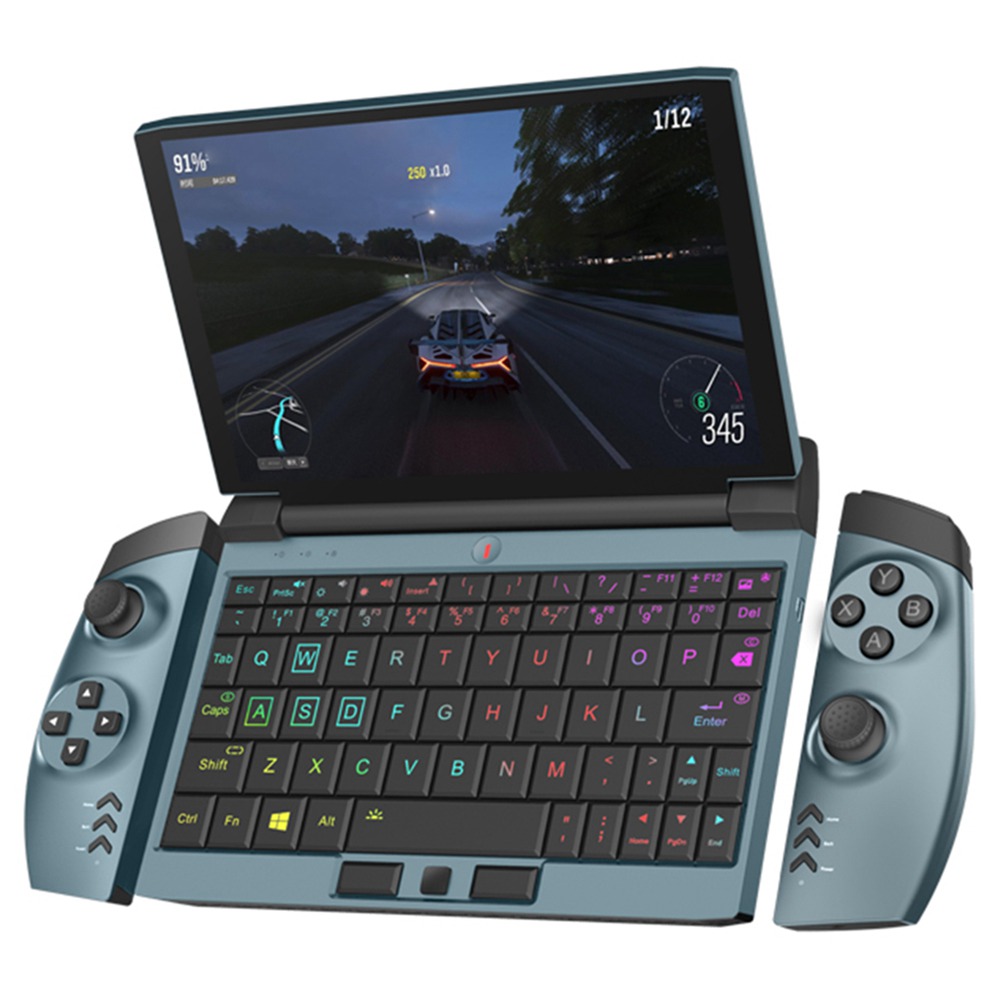 One Netbook OneGx1 Gaming Laptop Intel i5-10210Y 16GB RAM 512GB 4G